This page describes how to access the Associate System and its corresponding lessons, specifically for first-time users.
The Associate System is a subscription-based learning system that is open to all true seekers.
It is described in detail here:  https://sria.org/the-associate-system/
and here:  https://sria.org/welcome-to-the-associate-membership-program/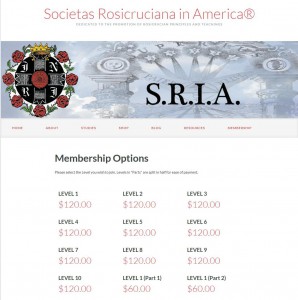 All you have to do to subscribe is go to the "Members" tab and click on:
https://sria.org/membership-options/
You will be presented with numerous purchase options in the form of various levels.
(See screen shot above).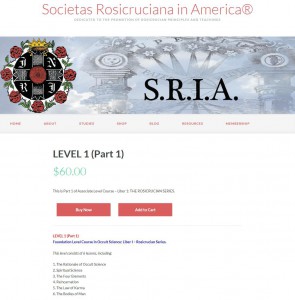 Pick the level of your choice. Then click "Buy Now."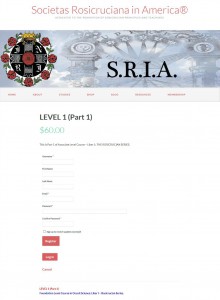 A fill-in-field page displays next. Fill in the required fields: Username, name, email, and password.
Check "Sign up to receive updates via email." Then click "Register."
(NOTE: If you have already registered or have previously purchased other subscriptions, click "Log In" and follow the screen instructions.)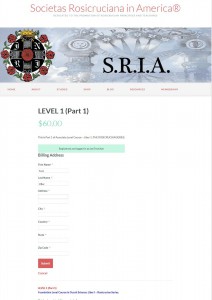 Other fill-in-field pages display next.   Fill in the required fields: Username, password, address, etc.
Then click "Submit."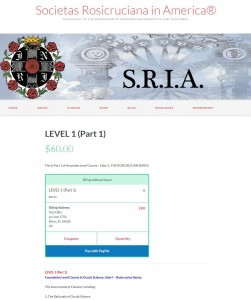 Another page showing your order and saved billing address will come up.
Click on the link that says "Pay with Paypal."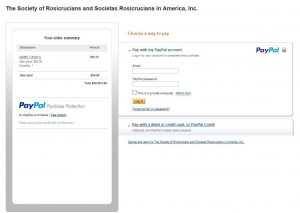 You will be redirected to the Paypal website. Follow Paypal's instructions to complete the purchase. Then click on the link that says:
"Return to the Society of Rosicrucians and Societas Rosicruciana in America, Inc."
This will take you back to our website.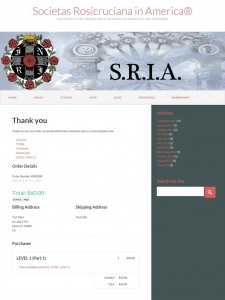 You should now see a "Thank You" Page and your order number. You will see links for your Account, Profile, Purchases, Downloads, and Subscription Level.
At the bottom you will see the level you purchased.
Click on the link that says "View available content for Level (…)"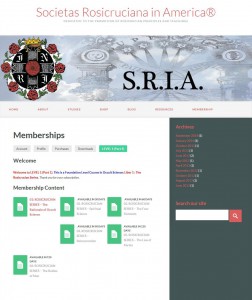 This will take you to a "Welcome" page that displays all the lessons that are included in the level you purchased. The first lesson is the only one that is active for immediate download. (The rest of the lessons are greyed out–they are set to activate at 30 day intervals. You will see the exact number of days it will take before each lesson becomes active.)
Click on the first lesson in the series.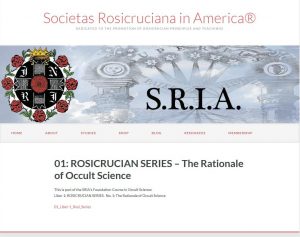 This will open a page containing a link to the lesson. The lesson is a PDF file that is ready for download.
__________________________
In addition to an emailed receipt for your purchase from Paypal, you will receive an email from the Society similar to the following: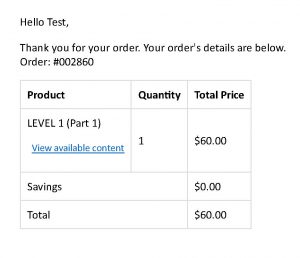 This email also contains a link to the content you have purchased.
__________________________
For more info on logging into your account, read this article.